Product Description
Unlock the full potential of your workforce by leveraging SkillMap to explore and uncover the hidden skills and capabilities of your employees. With SkillMap, you can set precise recruitment and HR decisions that align with your organization's requirements.
Benefits
- View full list of company's skills
- Identify the Skill gap
- Skills distribution
- Performance management
Most suitable for
- SMEs
- Big corporations
- Consulting companies
The idea behind the SkillMap
We are always striving to develop the recruitment industry and make the daily lives of employers easier. Recently, our team recognized that utilizing Skill Mapping tools is the most effective approach to track and evaluate a company's skill performance.
Regrettably, many of the existing tools prioritize visual appeal at the expense of professional functionality. While these tools may create a positive first impression, they often fail to offer a comprehensive and in-depth understanding of skill data.
At MunJob, we recognized this challenge and set out to provide a solution. Through days of intensive brainstorming, we developed a clear concept for our service product: SkillMap. Designed to cater not only to large organizations but also to SMEs, SkillMap offers professional reporting capabilities while allowing for customization to meet the unique needs of every company-user. Furthermore, SkillMap seamlessly integrates with MunJob's hallmark feature, providing close customer support throughout the entire process.
"Recently, the concepts of upskilling and reskilling became popular among companies. It is relevant to know capabilities of your team before setting future business goals. Lack of knowledge about employee's skills could lead to huge monetary losses in your company. SkillMap is a simple tool which will help to see up-to-date skills data, without too much effort from your side"
Janne Kyllönen
CEO & Co-founder of MunJob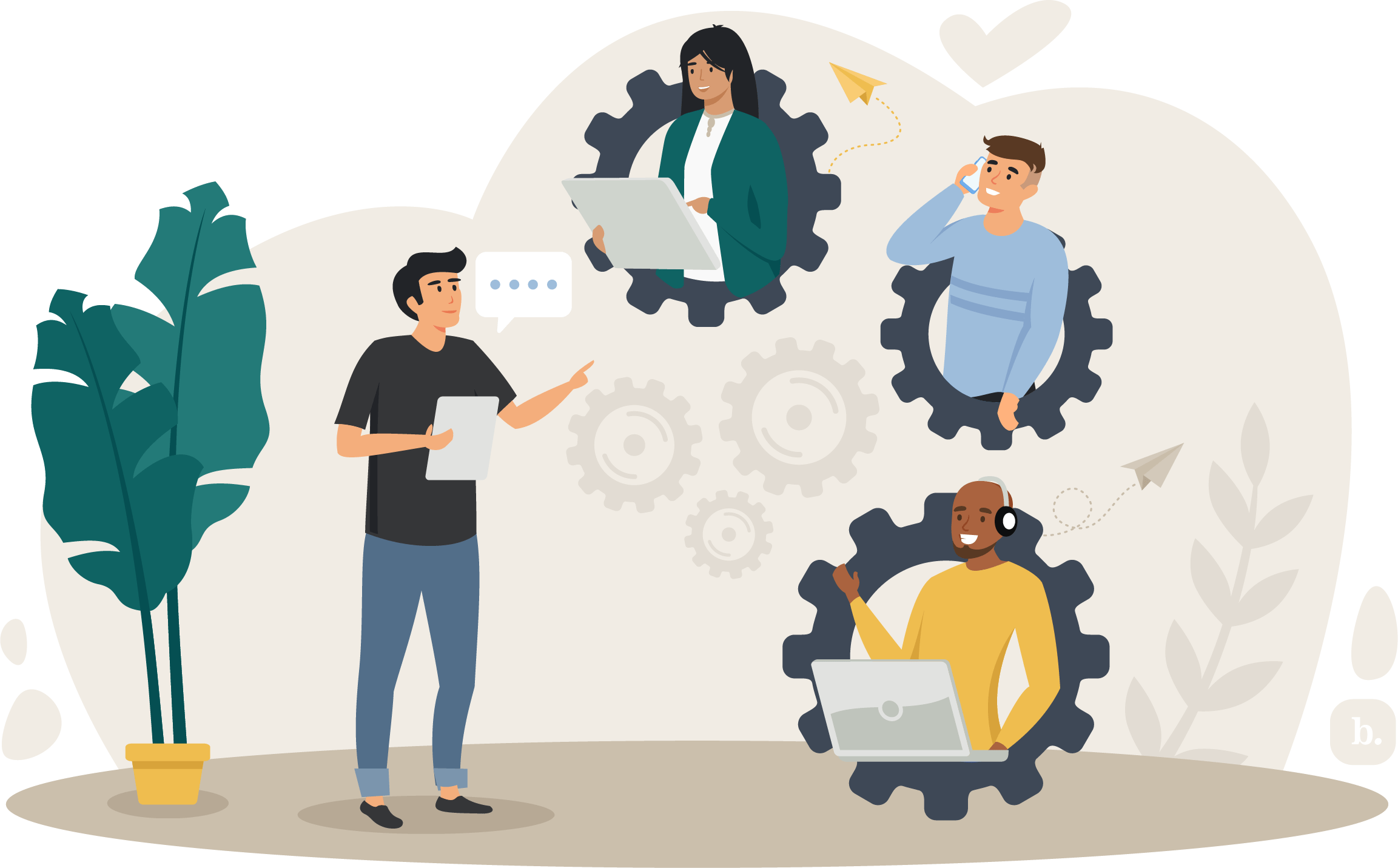 Nowadays, thousands of employers are not familiar with the full picture of their employees capabilities. On one hand it is hard to manually track all your employees skills even when you have a crew of just 10-15 people. On the other hand, a lack of knowledge about employees' true capabilities could lead to wasteful consumption of a company's resources when recruiting new specialists for your team.
Skill Mapping Tools were actively developed in recent years. However, a huge number of tools sacrifice professionalism and efficiency for a more attractive interface.
Creating the Skill Mapping Tool with an easy - to - use interface and save efficiency of a software was the main challenge for team of MunJob.
SkillMap was designed to help those who are taking care about the most valuable company's resource - employees' skills and competences. With our tool you can build a structured system of managing and analyzing skills on the level of your company's hierarchy. Features of SkillMap are helping you to efficiently and quickly generate data about a company's performance. Explore our new features for Skillmap by pushing the pictures below .
Analyse your skill gap
Enable your employees to leverage the system and comprehensively map their skills, providing you with a holistic view of your company's skill gap. Analyze pertinent skill data tailored to specific employees, teams, departments, and locations. Effortlessly monitor and manage the full spectrum of your company's skills across five skill groups: IT skills, Hard skills, Soft skills, ESCO-skills, and Language skills.
Interactive reporting
Reporting is a fundamental thing in understanding skill reports. In SkillMap reporting is designed especially for those who would like to see key data without spending of personal time
Team
Keeping track of all employees and their positions within the company hierarchy can be challenging. However, with SkillMap, you gain access to a comprehensive list of all departments and teams, providing clarity and organization. Additionally, SkillMap allows you to view structured skill reports for each department and team member, offering valuable insights into their skill sets.